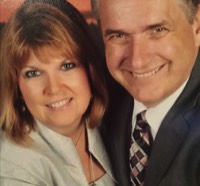 Pastor Matt and Margot Larson
Matt and Margot Larson have served as lead pastors since May 2007.

Pastor Matt leads New Hope with creative, practical life lessons that are sure to encourage you. Pastor Matt is an effective life coach as well as serving as the Chancellor of New Hope Preschool. Pastor Matt serves as Assistant Presbyter in Section 16 of the PenFlorida District Council, as the National Fine Arts Volunteer Coordinator, and Sectional Christian Education Representative.
Matt is an adjunct professor at Southeastern University's Ft Lauderdale Extension

Margot is a middle school teacher. At New Hope Margot leads the women's ministry.

Matt and Margot met in junior high at youth camp, and have been married 31 years. Lynzee, their oldest daughter is married to Ben Albarran. Dylan is Ben and Lynzee's 3 year old son. Levi (Matt and Margot's son) married Nicole Curtis this past summer. They reside in Lakeland, FL. And, Lacey is the youngest daughter who lives in South Florida where she is studying international relations.

You will find Pastor Matt and Margot are available to listen and pray with you when ever you might have a need.
Scott, Catherine, Jaxson and Judah Degroot joined the team in September 2017. Scott leads worship and the youth ministry. Catherine teaches in the school and leads children ministry. Scott and Cat are from Illinois where they met in high school. They are talented musicians and they love God.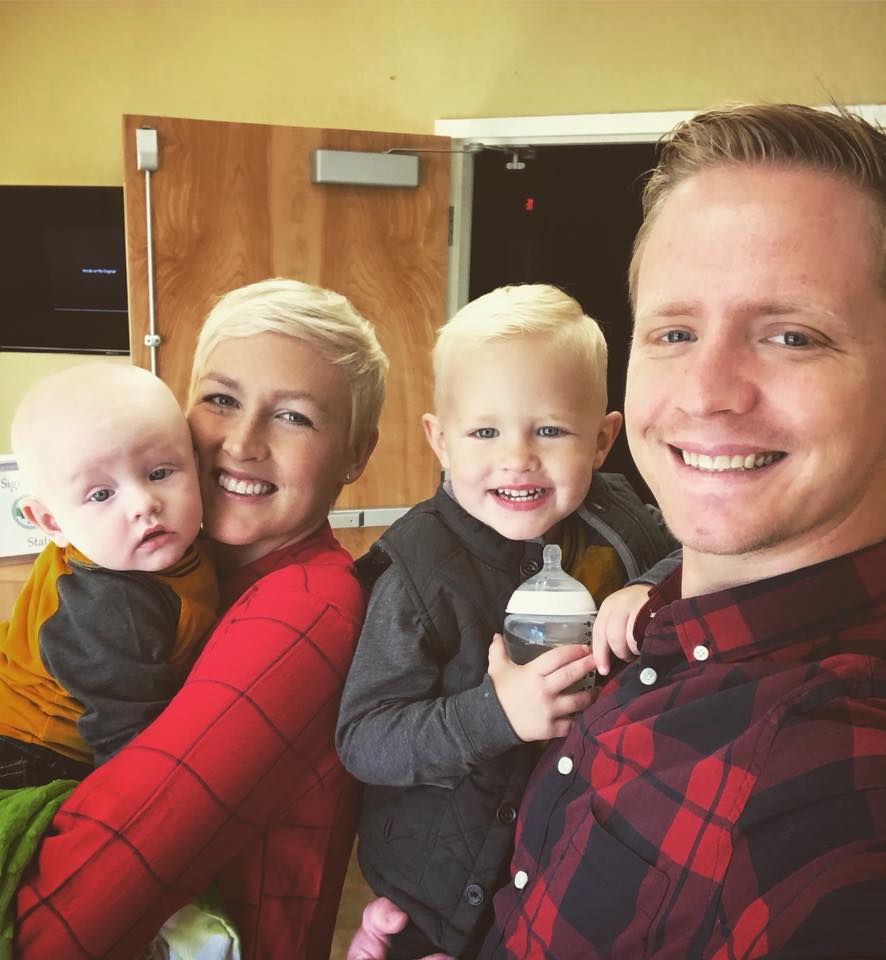 Clara and Erick Colindres are high school sweet hearts.

Clara serves as the Director of New Hope PreSchool

Erick serves on the board. Together they teach Sunday School, help with hospitality and presently serve on the Missions Team.

They have a tremendous heart to serve and Erick has a contagious laugh.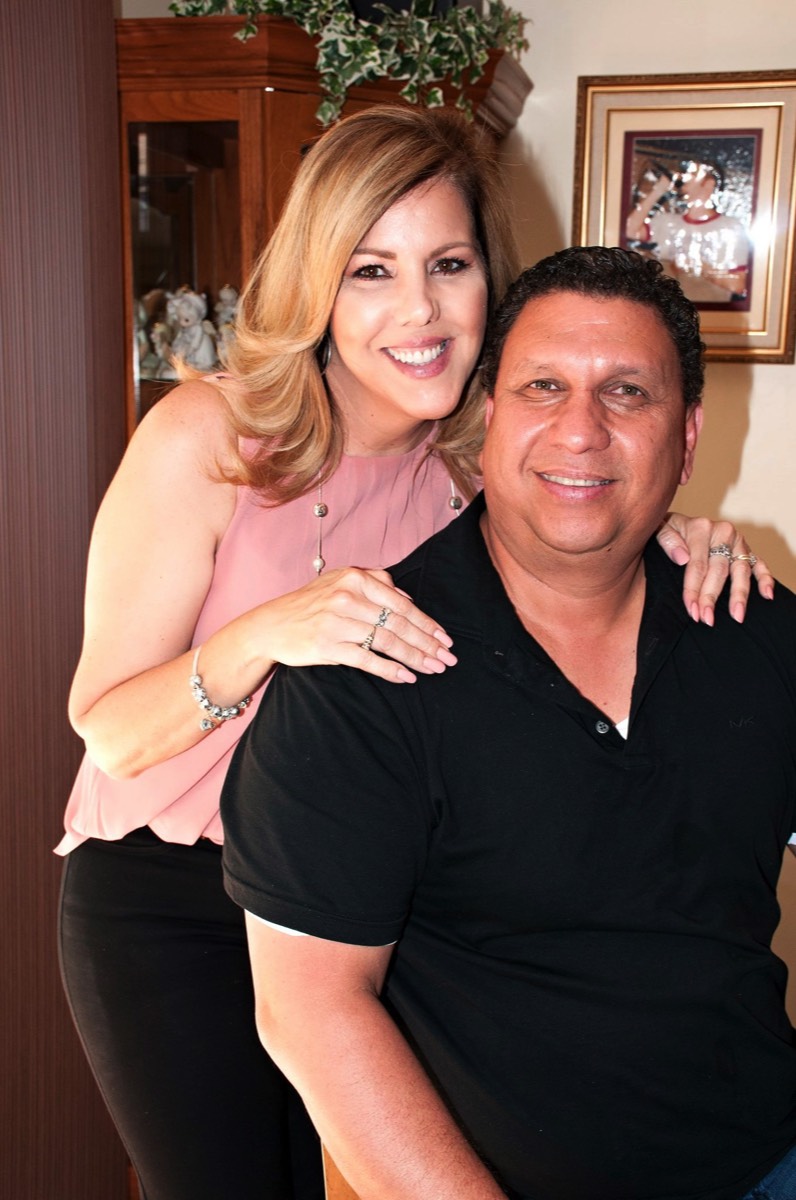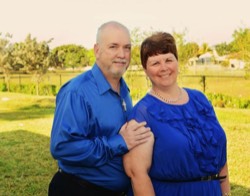 Pastor Forest and Lisa Willis
Pastor
Forest and Lisa Willis lived in North Carolina before coming to South Florida.
Forest works with homeland security in disaster relief preparedness. He recently retired as a Captain from the Coast Guard.
Forest received his credentials 2 years ago and serves as Men's Ministry Pastor as well as assisting in prayer ministry.
Lisa is always ready with a big hug. She serves as substitute teacher in New Hope Preschool and is always ready to serve and care for others.