Get to know the missionaries that we support around the world. Many of them list their information by which you may contact them directly and let them know you are praying for them.

Latin America/Cuba: Daniel and Therese Irizarry
Argentina: Rocky and Sherry Grams
Latin America/Carribean: Mike and Mona Shields
Asia Pacific: Rebecca Johns
Europe: Peter and Jona Kozic
Thailand: Jamiee Silva
Brazil, Orphan Justice: Flavio and Jamie Santos
AGWM Mobilization: Frank and Linda Vice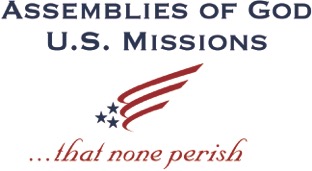 US Missionaries

Below are the missionaries to the US that we support. Wherever there are people who need to be loved and taught the things of God there you will find a missionary sent by God's people'

PF Youth Alive: Joe and Natalie Barnowske
US Orphan Ministry: Steve and Sandra Hogue

Missions Projects

Speed The Light is the Missions arm our student ministries. Money raised by students provides much needed tools for missionaries including vehicles, sound equipment, and printing equipment.

BGMC or Boys and Girls Missionary Challenge is our Kids Ministry missions program. Children are taught about the people around the world. They are encouraged to help outwit the needs by bringing money via Buddy Barrel, a little bank. These funds supply many of the auxiliary needs of people around the world. Things such as water wells and mosquito nets and literature for children are supplied through the generosity of these children.